Aldersbridge Communities Annual Appeal/Report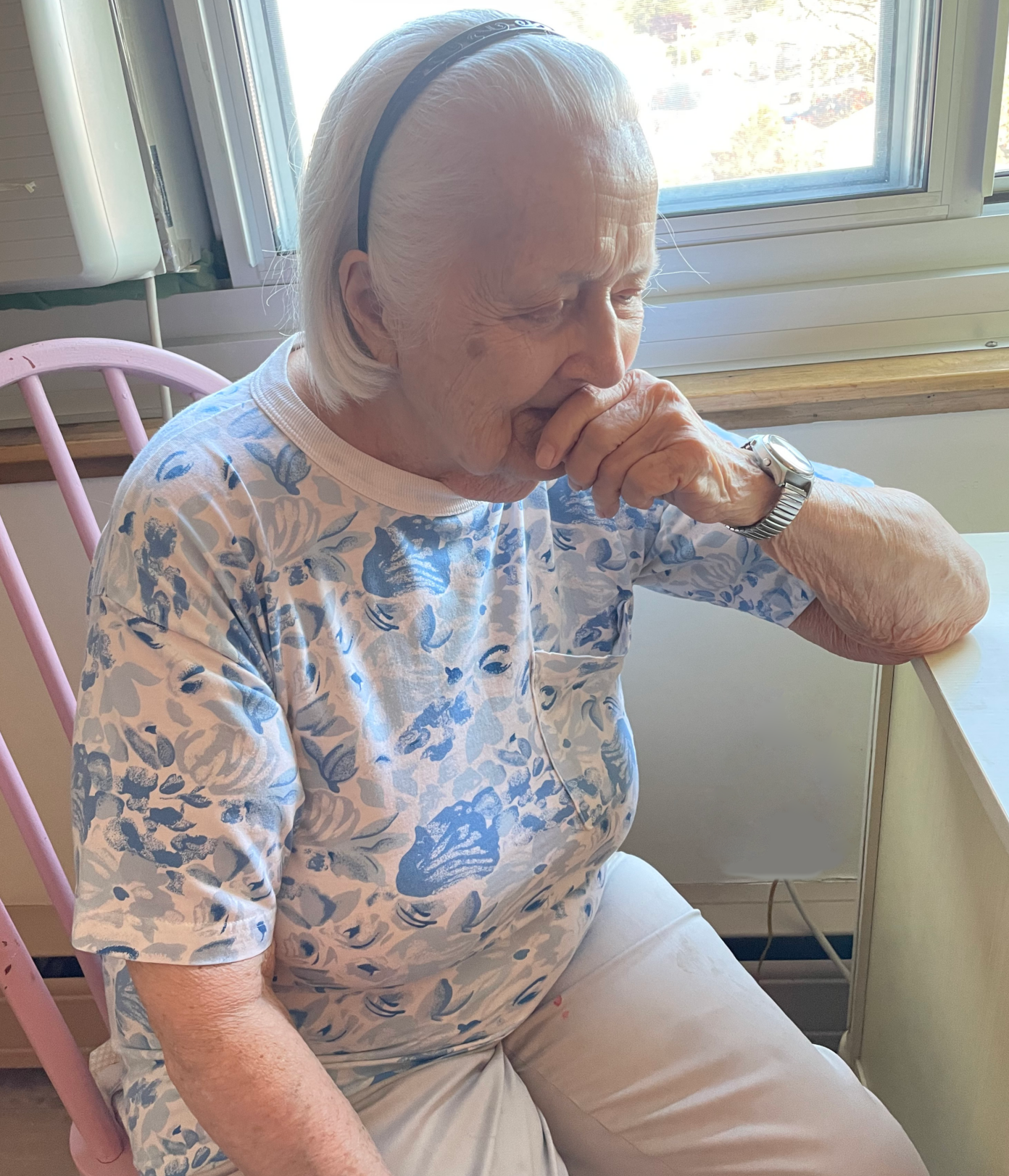 Our residents are not immune to the epidemic of loneliness
We need your help!
Help us to:
• continue to be there for those who have no one.
• staff our communities with compassionate, skilled employees who have elders' best interests at heart.
• fund activities and programs that can enrich the lives of those in our care, every day.
We can always use PPE so feel free to help us defray the cost of protecting our elders and staff from the spread of germs.