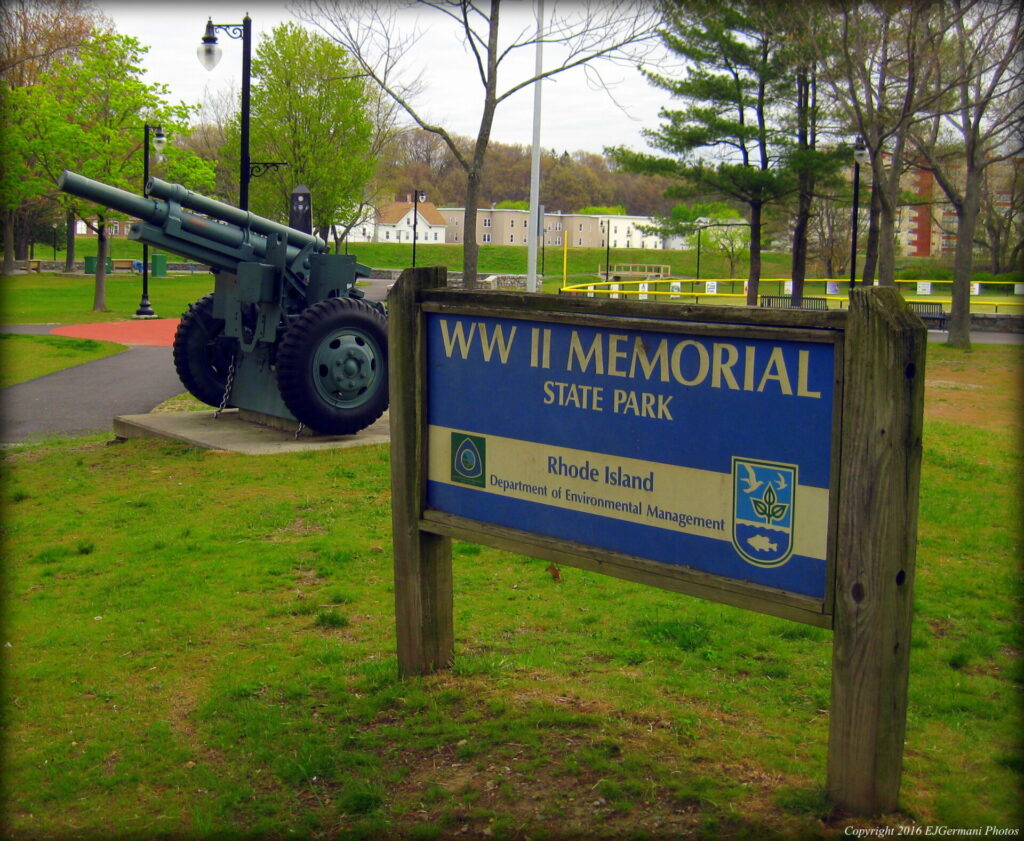 Woonsocket Police Department National Night Out
Tuesday, August 1, 2023
5:00 pm – 8:00 pm
World War II Memorial State Park
Free Admission
Are you ready to unite with your community and take a stand against crime?
Join us on Tuesday, August 1, 2023, from 5 pm to 8 pm at World War II Memorial State Park for a night of camaraderie, fun, and safety at "WPD National Night Out" – America's night out against crime! Best of all, admission is free, so bring your family and friends for an evening you won't want to miss.
An Evening of Unity and Empowerment:
National Night Out is an annual event that brings together communities across the country to strengthen neighborhood bonds and foster a safer environment for everyone. By celebrating this night together, we send a powerful message that we stand united against crime and are committed to building a safer, more caring community.
Woonsocket Housing Authority and Aldersbridge Community, St. Germain Assisted Living:
We are excited to announce that the Woonsocket Housing Authority will be present at National Night Out, and they will be promoting Aldersbridge Community, St. Germain Assisted Living.
Stop by their table to learn more about the wonderful services St. Germain Assisted Living provides and how they contribute to the well-being of our community.
Exciting Entertainment Lineup:
Prepare to be amazed by an action-packed entertainment lineup that showcases the bravery and dedication of our local law enforcement and emergency services. Here are some highlights:
• Emergency Vehicles Display: Get up close and personal with police cars, fire trucks, and other emergency vehicles. Explore their equipment and meet the heroic individuals who keep our community safe
• K9 Demonstration: Watch in awe as highly trained police K9 units showcase their skills in crime-fighting and search operations. Witness the special bond between these four-legged officers and their human handlers.
• SWAT Presentation: Gain insight into the vital work of the Special Weapons and Tactics (SWAT) team. Learn about their role in handling high-risk situations and ensuring public safety.
• Police Explorers: Encourage and support the next generation of law enforcement professionals as the Police Explorers demonstrate their dedication to community service.
• Bouncy House: Kids will have a blast in the bouncy house, adding an extra touch of fun to the evening.
Free Food, Drinks, and Prizes:
Enjoy complimentary food and drinks throughout the event, courtesy of various local sponsors. Plus, don't miss your chance to win exciting prizes, including a chance to win a bike and much more!
It's a night filled with joy and excitement for everyone.
View flyer for event below: