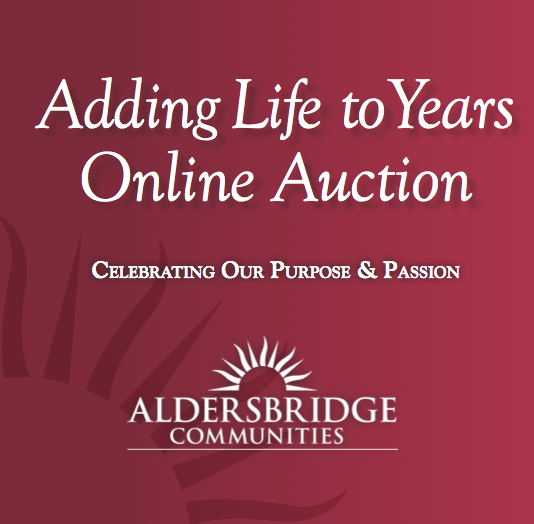 Support our
Adding Life to Years Online Auction
opening September 16 at noon.

Click link below to view auction items (more are being added every day).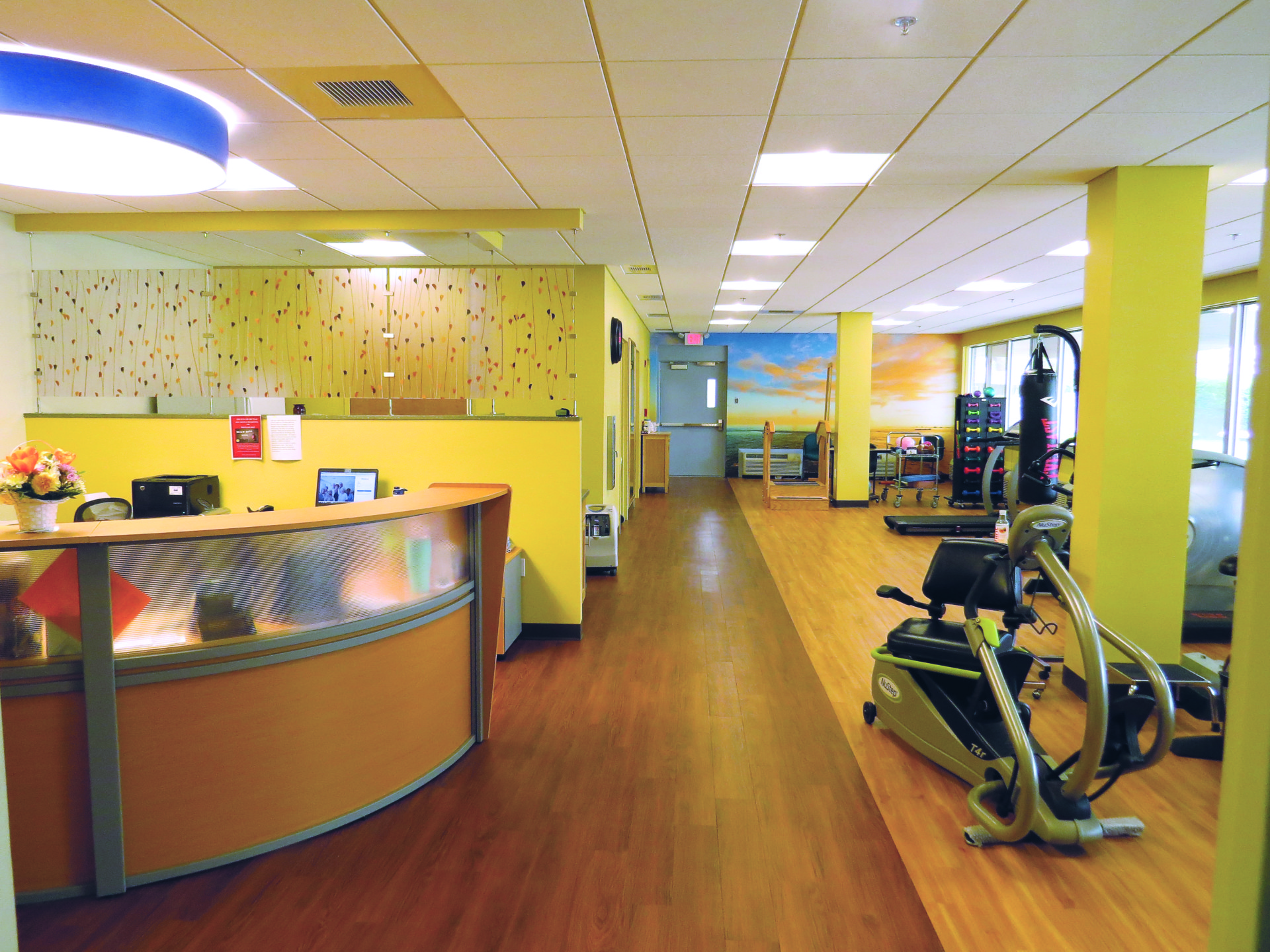 Our state-of-the-art, 1,800 square foot rehabilitation suite for providing personalized physical therapy and occupational therapy services to our residents is OPENING TO THE PUBLIC OCTOBER 22, 2022 with a
GRAND OPENING celebration.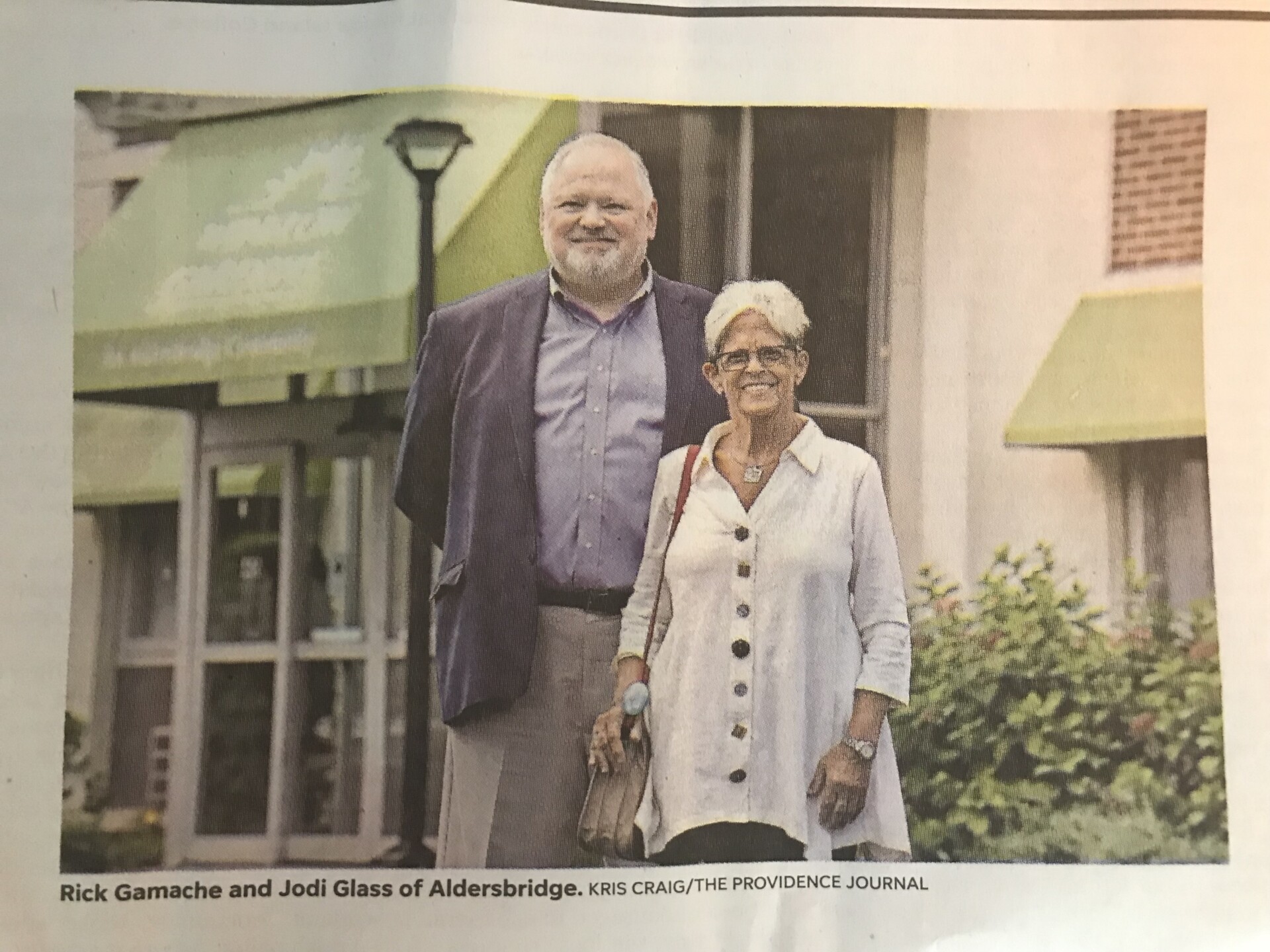 A Safe Space to Age in Place
Aldersbridge CEO Richard Gamache and Trustee Dr. Jodi Glass were interviewed for a front-page article in The Providence Journal about Aldersbridge's exciting plans to build an LGBTQ+-friendly independent living, affordable housing complex at the East Point development to be located in Rumford, R.I.