ALDERSBRIDGE IS
"WELCOME ZONE" CERTIFIED
Aldersbridge Communities provides safe, affirming, and inclusive care to the LGBTQ+ community.
Our certification means we have had training specific to the care of lesbian, gay, bisexual, and transgender people; protection for patients and staff from discrimination based on gender identity or expression; gender neutral bathrooms; inclusive forms and procedures; and a public commitment to connecting with and serving with the LGBTQ+ community.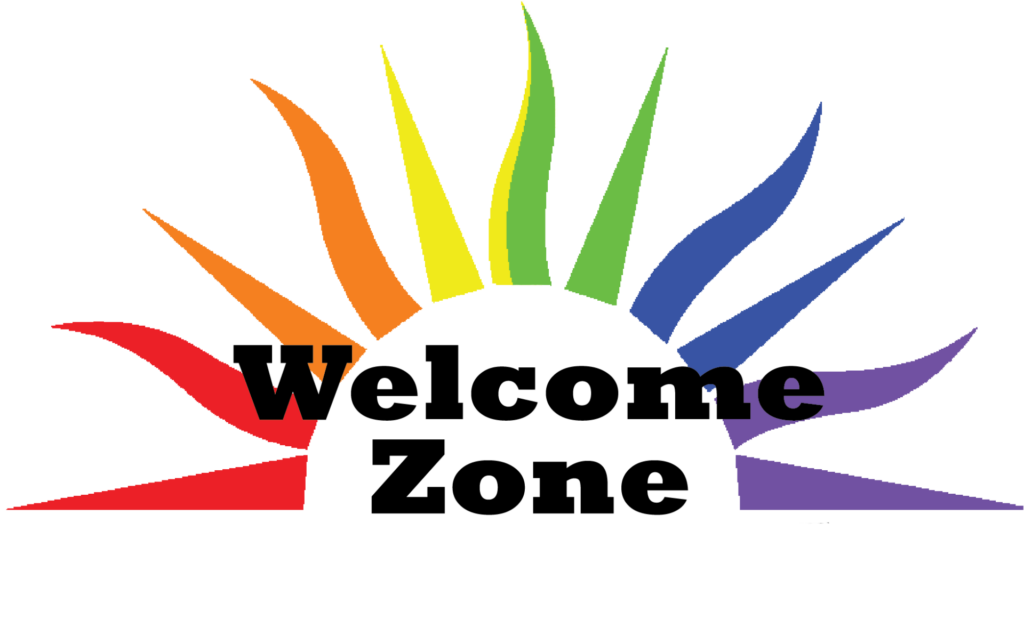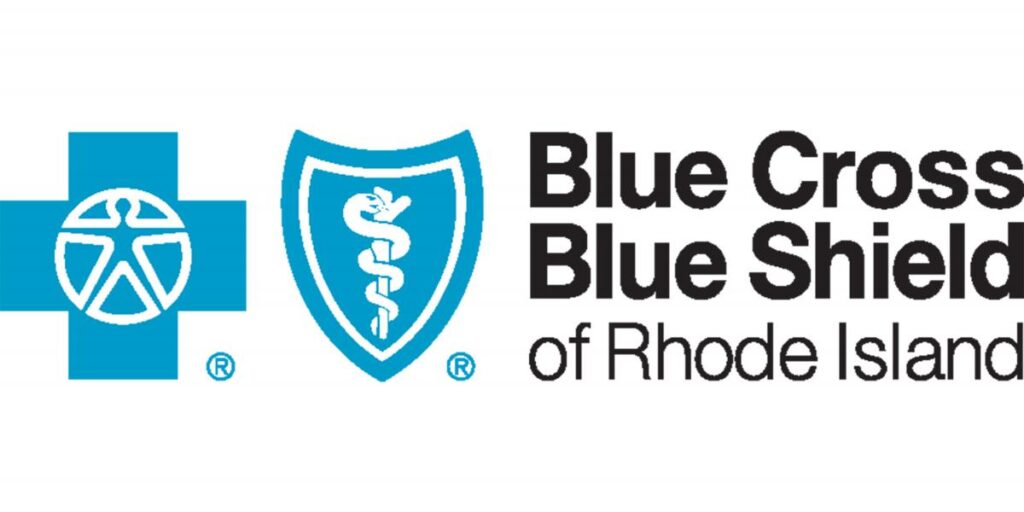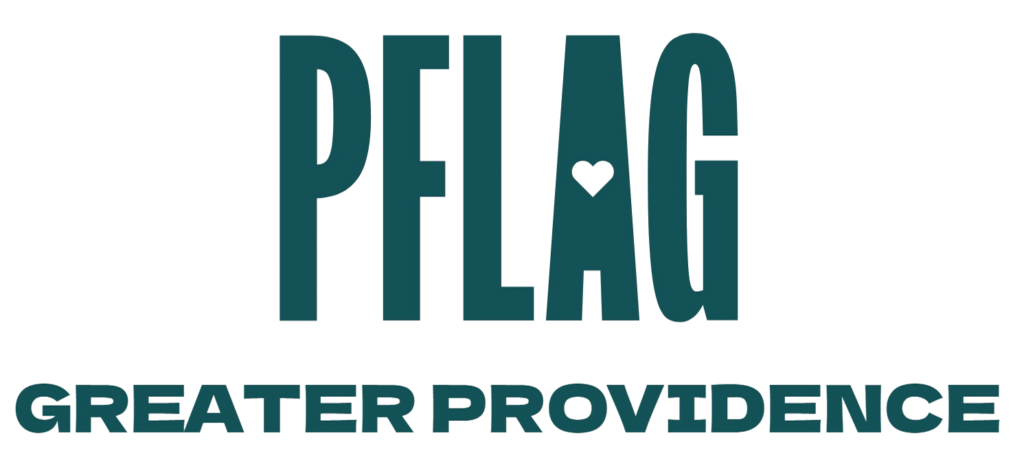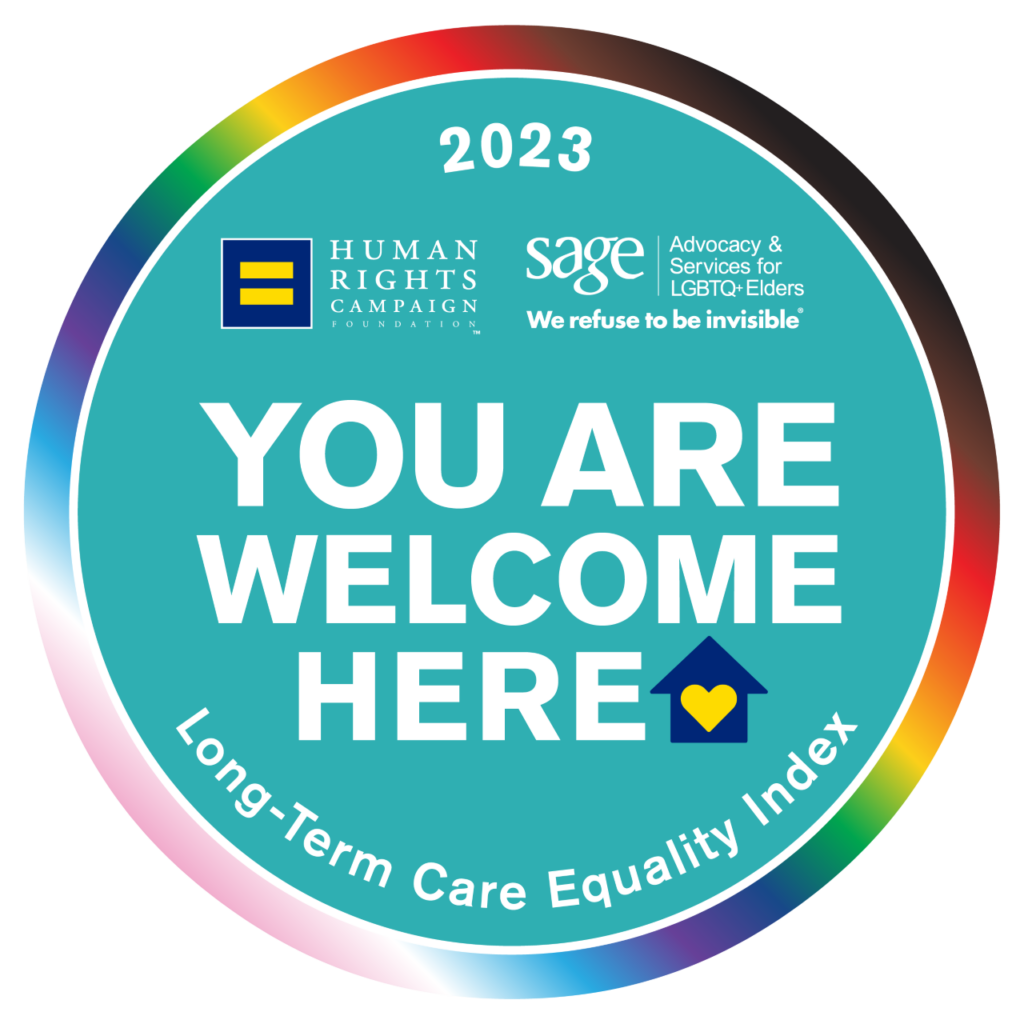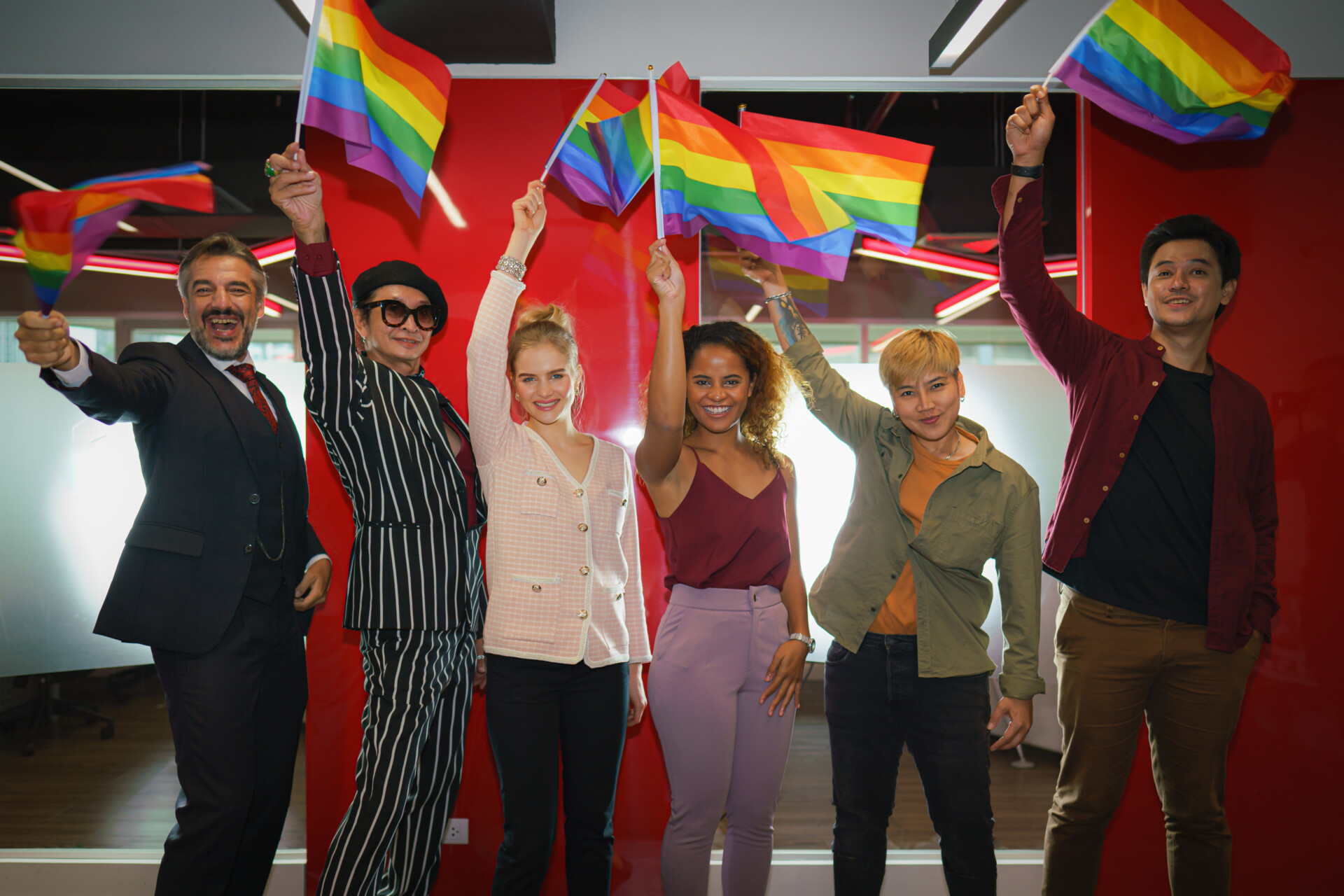 Affordable housing for older adults including members of the LGBTQ+ community and their allies
Aldersbridge Communities wants to establish the first Welcoming Zone in our state. In this inclusive-style housing, LGBTQ+ elders, youth, and the differently-abled would live in intergenerational communities. Within this independent living model, elders will be able to age in place, with services increasing as need increases.
There are many ways to create a Welcoming Zone. It can be built in:
• New housing, capitalizing on advances in housing, such as the small house movement.
• Established neighborhoods, using existing housing stock and revitalizing a neighborhood.
• Converted schools, public buildings, or other suitable vacated sites.
We are exploring all these possibilities and ask you to help us. Here are some ways:
• If you are running a facility, partner with us to offer services to LGBTQ+ elders, youth, and/or the differently-abled.
• If you have even a HINT of an available building or land, reach out and let us know.
• Share our story, let others know what we are trying to do, and help us find partners.
Supporting the needs of our aging LGBTQ+ community
STATISTICS*
• 76% of older LGBTQ+ Americans are concerned about having adequate family and/or social supports to rely on as they age
• 34% of LGBTQ+ adults are concerned that they will have to hide their identity in order to have access to suitable housing as they age
• LGBTQ+ Concerns About Long-Term Care:
• 67% neglect
• 61% limited access to services
• 60% verbal or physical harassment
• 52% will be forced to deny/hide identity
• 85% of LGBTQ+ adults want providers that are also LGBTQ+
*Source: AARP survey of adults age 45-plus (March 2018)
ALDERSBRIDGE AT EAST POINT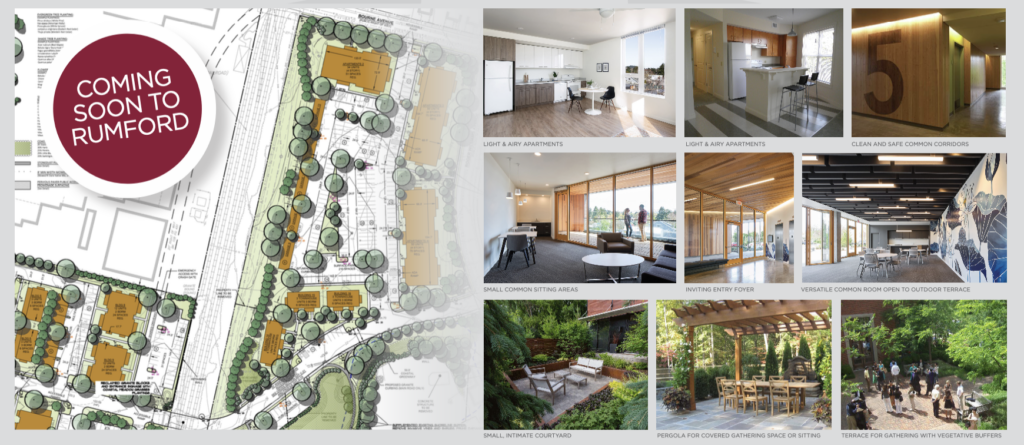 FEATURES: LIGHT & AIRY APARTMENTS  • CLEAN AND SAFE COMMON CORRIDORS • SMALL COMMON SITTING AREA • INVITING ENTRY FOYER • VERSATILE COMMON ROOM OPEN TO OUTDOOR TERRACE • SMALL, INTIMATE COURTYARD • PERGOLA FOR COVERED GATHERING SPACE OR SITTING • WATER FEATURE OR OTHER FOCAL POINT – SOLID FENCE BEYOND • TERRACE FOR GATHERING WITH VEGETATIVE BUFFERS
For more information call: (401) 654-4006 x148