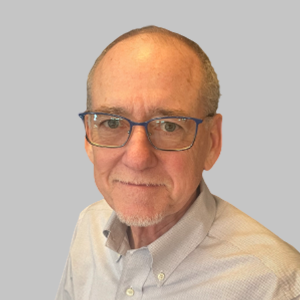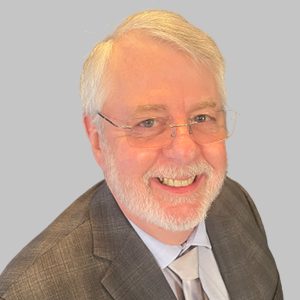 Michael Cole
Vice President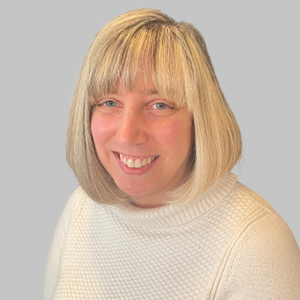 Lauren A. Florio
Treasurer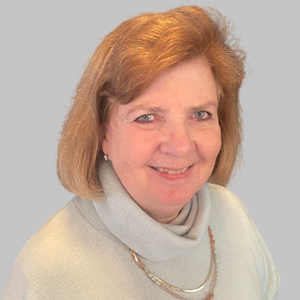 Hannah Bell-Lombardo
Secretary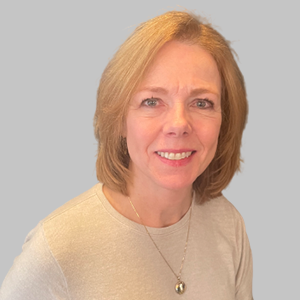 Susan Cerrone Abely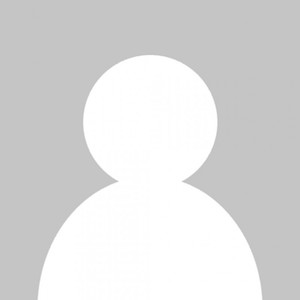 W. Bruce Glass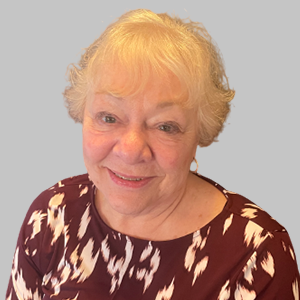 Valerie A. Perry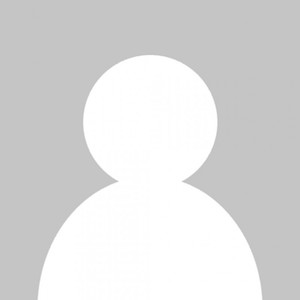 Jocelyne de Gouvenain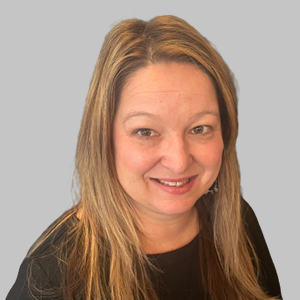 Jennie C. Henriques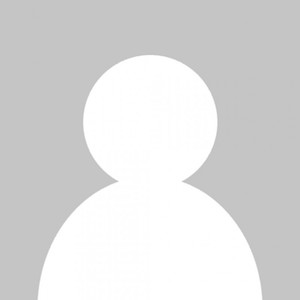 Jason C. Preciphs, Esq.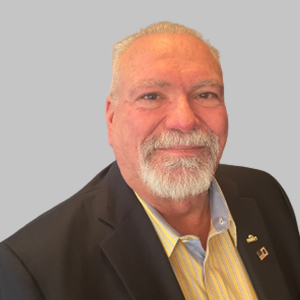 Robert K. Gauthier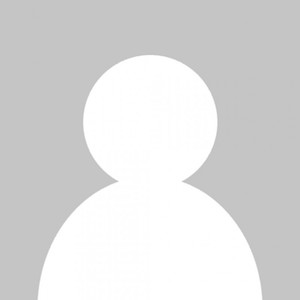 Rev. Dr. James Martin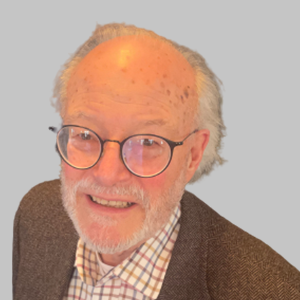 Rick A. Richards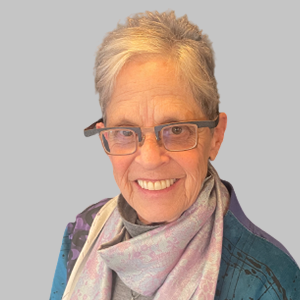 Jodi L. Glass, Au.D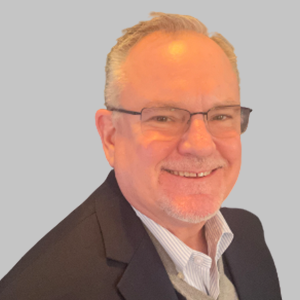 John F. O'Rourke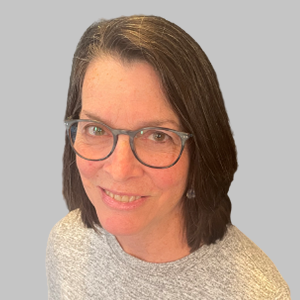 Elizabeth H. Roberts
Message from the Board President
Aldersbridge Communities is a nonprofit organization dedicated to providing a continuum of services designed to support the ever-changing needs of seniors.
Low-to-moderate income seniors will find a caring community where our staff, volunteers, and residents all contribute to providing for the myriad of needs. Whether your particular need is social engagement or medical assistance; a place of your own, or a community to embrace; we strive to meet those needs. The decisions are yours, and we do what we can to support your goals.
Our East Providence campus includes Winslow Gardens and Linn Health & Rehabilitation which allows the continuum of care from independent living through assisted living to long-term skilled nursing care. We've expanded our assisted living options by offering accommodations in Providence, on historic Federal Hill, as well as in conjunction with the Woonsocket Housing Authority. Both of these facilities also offer a full menu of activities and dining options.
As President of the Board of Trustees, I can assure you that Aldersbridge Communities is committed to providing quality healthcare and living accommodations for our residents. We anticipate and engage with the challenges and emerging needs of our senior population. We all look forward to helping you or your loved one find peace of mind in the selection of senior care options.
Sincerely yours,

Don A. Ripley
President, Board of Trustees
Aldersbridge Communities