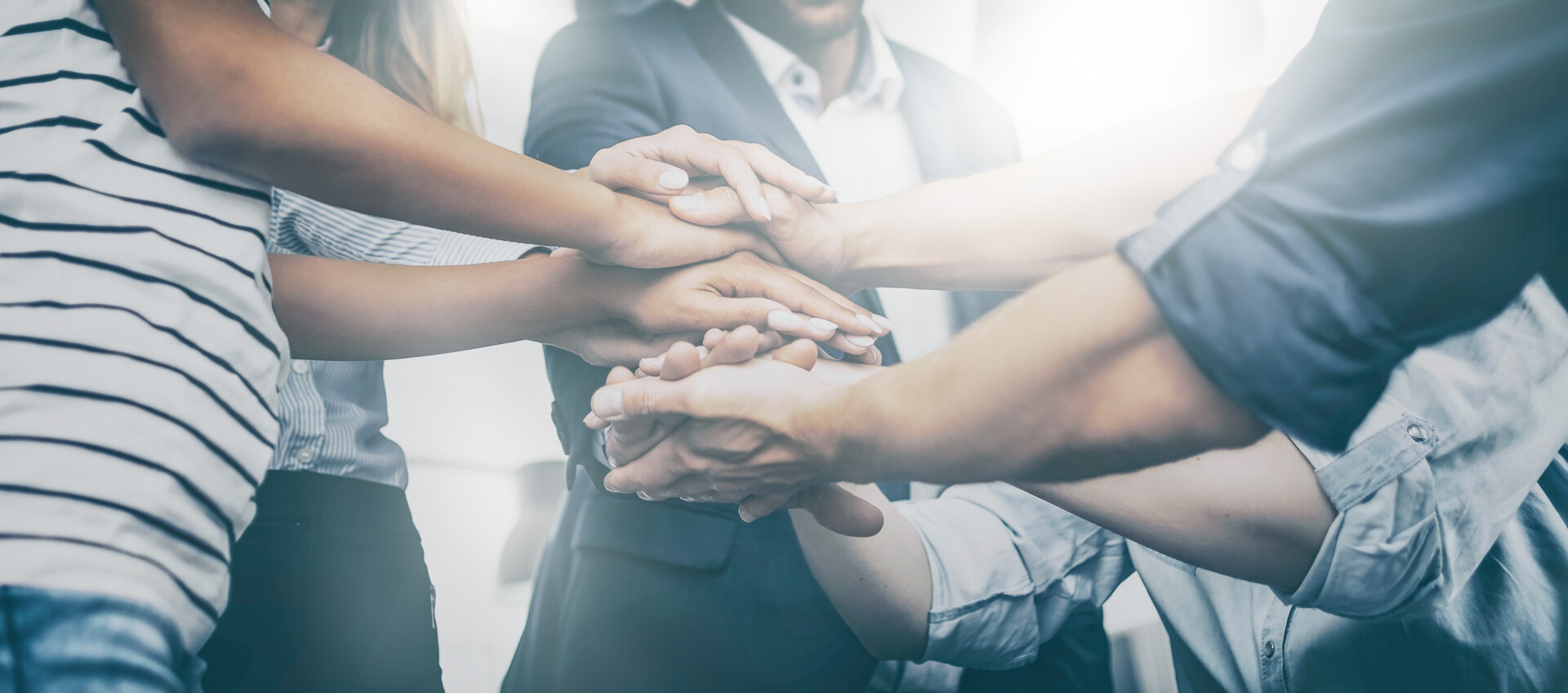 JOIN OUR TEAM TODAY
Aldersbridge Communities is an equal opportunity employer that strives to provide our staff with a rewarding work environment that welcomes diversity at all levels, creativity and collaboration. We are proud to be WelcomeZone Certified (formerly known as SafeZone).
Aldersbridge is dedicated to providing a broad range of services that are vital to attracting, supporting, developing and retaining a dynamic and talented workforce. We offer a competitive salary and a comprehensive and generous benefits package which includes paid time off, health, dental and a 403-B retirement plan.
MESSAGE FROM OUR CEO
The CEO of Aldersbridge Communities Richard Gamache talks about the type of people Aldersbridge is looking for and the reward you get from working in this field.
Find out if you have what we are looking for.
We challenge you to NOT be moved and inspired.
WHY CHOOSE ALDERSBRIDGE
Aldersbridge is a non-profit missions based organization that takes pride in the quality of care we offer our residents.
BENEFITS & TRAINING
The following is a summary of the benefits that are available to employees of Aldersbridge Communities. In order to be eligible for these benefits, you must maintain Regular Full-time or Regular Part-time status.
Paid Group Life Insurance
Paid AD/D (Accidental Death and Dismemberment) Insurance
Employee Assistance Program (EPA)
Voluntary Health Insurance
Voluntary Dental Insurance
Voluntary Vision Plan
Voluntary Supplemental Insurance
Voluntary 403(b) Retirement Plan (6% Matching Employer Contribution with a 3% or above Employee Contribution)
Flexible Compensation Plan (FSA)
Paid Sick, Personal, and Vacation Time
Aldersbridge has two Blue Cross Plans available, one of which is a company paid employee only. The effective date for coverage is 60 days after date of hire.
TESTIMONIALS
Rewarding Career with rewarding relationships!
Featuring: Norman – the Karate Kid
I had the pleasure of many interactions with Norman over the past two years. He was always so pleasant and cheerful. He would participate in the men's breakfasts and the weekly exercise classes, lifting the hand weights and kicking from his wheelchair. What a trooper!

As I got to know Norman better, I discovered that he had quite a few interesting hobbies over the years to include building ships inside bottles and had even been in a car race! But I think that Norman's most impressive hobby was taking karate lessons in his senior years. With Norman's physical limitations and advanced years, he was a remarkable karateka with a true "fighter's spirit". And isn't that what the martial arts is all about? Fighting our own limitations with persistence and earnestness.
OPEN POSITIONS
EMPLOYMENT OPPORTUNITIES
With locations in East Providence, Providence and Woonsocket, Aldersbridge Communities has many Full-time, Part-time and Per Diem positions available.
Please visit our Indeed page for our most current open positions below.