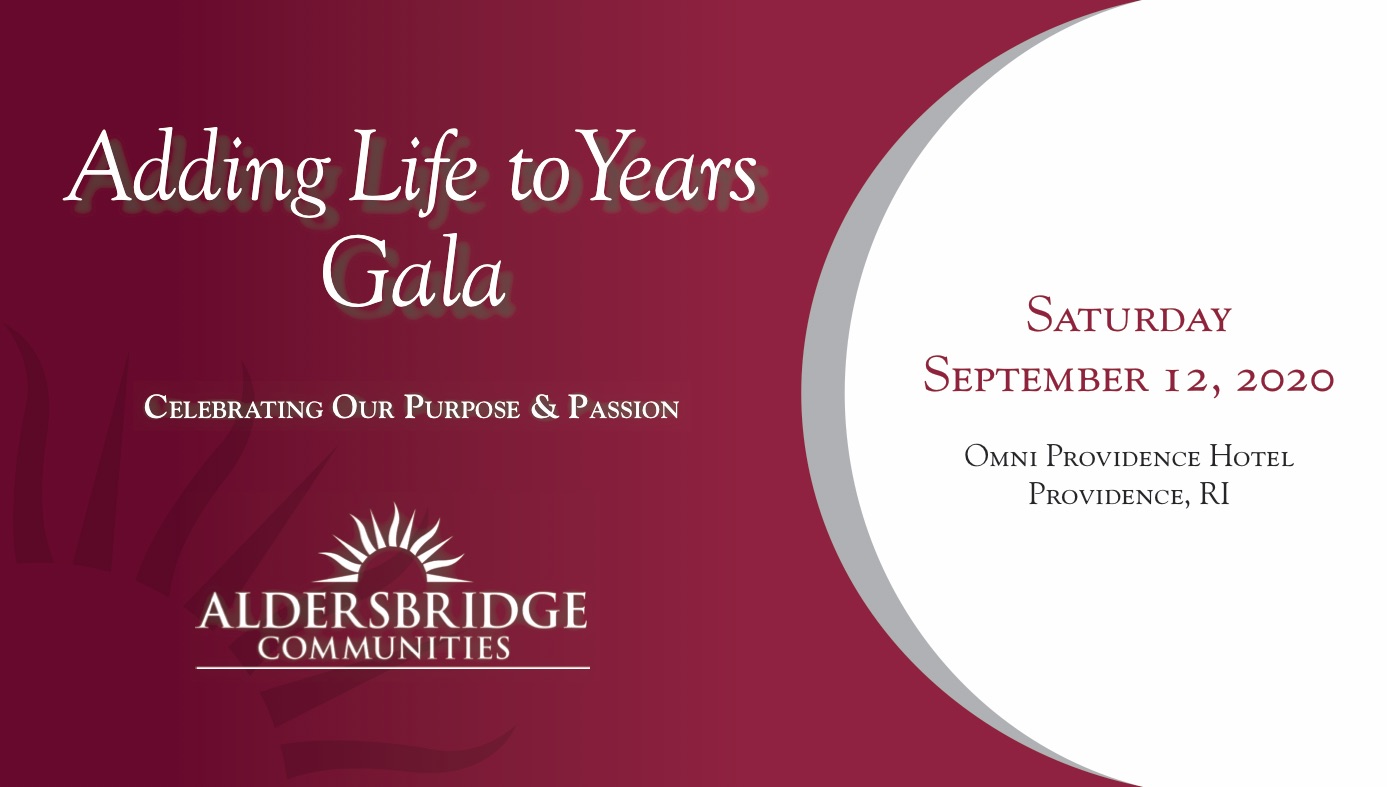 Adding Life to Years
Join us as we celebrate this year's "20/20" vision and mission
Cocktail Reception & Dinner Program
Live & Silent Auctions
Master of Ceremonies:
T.J. Del Santo, Meteorologist, WPRI-TV/WNAC TV
Guest Auctioneer:
Bob Perlow, TV sitcom writer and author of "The Warmup Guy" which chronicles his journey on such TV shows as The Tonight Show with Jay Leno, Friends, Who's the Boss, Laverne & Shirley, and hundreds more.
For sponsorship opportunities, please contact
Elise Strom at Aldersbridge Communities estrom@aldersrbridge.org  | 401-438-4456
Thank you to our Sponsors:
Gold: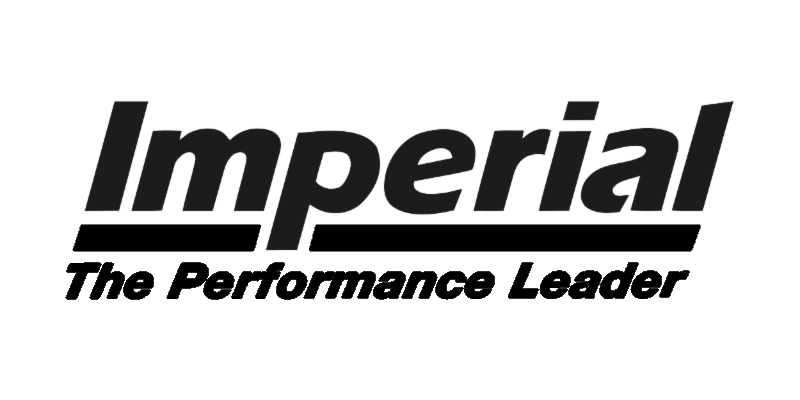 Silver:


Bronze:
BankRI
blumshapiro
Brennan, Recupero, Cascione, Scungio, McAllister LLP
CVS Health
Employee Community Services Association, General Dynamics Electric Boat Quonset Point
Neighborhood Health Plan of Rhode Island
Pannone, Lopes, Devereaux & O'Gara LLC
PharMerica


We are looking for creative auction packages and cool experiences for both the live and silent auctions. If you want to showcase your business with an auction item or join Imperial Distributors, Starkweather & Shepley and BayCoast Bank and become a sponsor of the gala, click the tabs below to learn more.
"The Gala is always entertaining and inspiring!"
The new Coronavirus Aid, Relief, and Economic Security (CARES) Act, passed by Congress recently, offers 3 charitable giving deduction opportunities for donors:
1. Universal Charitable Donation: Whether you itemize or not, this provides for a deduction of up to $300 in cash. If you make a donation to Aldersbridge Communities in the year 2020 or after, you will not have to pay taxes on it. Gifts made are eligible for above-the-line-deduction on your tax return, in addition to the standard deduction.
2. Cash Contribution Caps Lifted: Donors who itemize can give more as a percentage of their adjusted gross income and still benefit from a tax deduction. The percentage limitations for cash gifts are relaxed/suspended, so 100% of your AGI can be deducted for 2020.
3. RMDs Suspended: Required minimum distributions (RMDs) from qualified retirement plans, including IRAs, are suspended. There will no longer be a $100,000 limit on the amount allowed to transfer to charity from your IRA. You can sell assets (above the amount of RMD) and distribute/donate to a charity like ours in cash – and realize an offsetting income tax deduction for the full amount.
Please show you CARE by making your cash gift to Aldersbridge Communities today.