Adding Life to Years Virtual Gala Celebration

&


Silent online Auction

Events

Virtual Gala Celebration:
Saturday, June 26, 2021 at 7 p.m.

Join us online for an hour of entertainment, fun and festivity from the comfort of your home.
Master of Ceremonies: T.J. Del Santo, WPRI-TV Meteorologist
Mix cocktails along with The Capital Grille's bartender 
Staff heroes to be celebrated and honored
Silent Auction to be held online June 18-28
Music, comedy, and more!

For sponsorship opportunities, please contact
Elise Strom at Aldersbridge Communities estrom@aldersrbridge.org  | 401-438-4456
Master of Ceremonies: T.J. Del Santo, WPRI-TV Meteorologist
Mix cocktails along with The Capital Grille's bartender
Staff heroes to be celebrated and honored
Silent Auction:
Participate in our online silent auction and bid on unique packages and auction items.
Auction opens Friday June 18, 2021 at 12pm and closes on Monday, June 28, 2021 at 12pm.
Selection of Auction Packages Available:
Gas fire pit with two Adirondack chairs
Diamond pendant valued at $1,000
Overnight at the Weekapaug Inn in Westerly with dinner at nearby restaurants
Dinner for six at The Capital Grille paired with wine
$1,000 to Mac Med Spa & Medical toward any service such as massage, liposuction, hair, nails plus teeth whitening at Coastal Dental
Autographed team jersey from the New England Revolution and other New England Sports memorabilia
Learn how to do the weather with T.J. Del Santo, WPRI-TV Meteorologist
Dell Laptop
Foursome at the Warwick Country Club
Whitewater Rafting
And More!
Thank you to our 2021 Gala Sponsors:
Gold: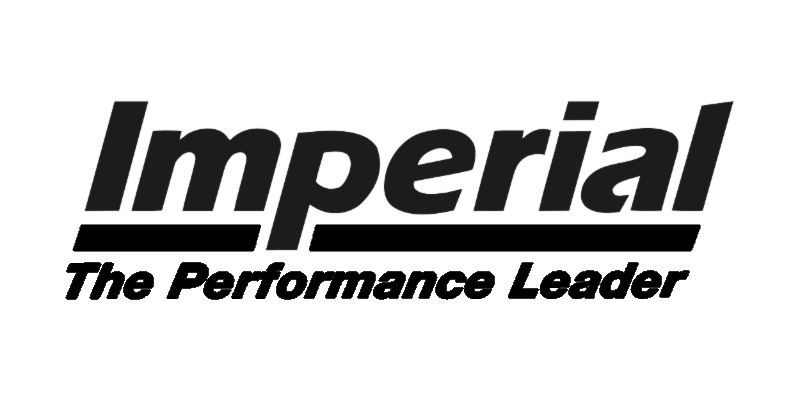 Silver:


Bronze:
BankRI
Brennan, Recupero, Cascione, Scungio & McAllister, LLP
CliftonLarsonAllen
CVS Health
Employee Community Services Association of
General Dynamics, Electric Boat Quonset Point
Hilb Group
Neighborhood Health Plan of Rhode Island
PharMerica
Copper:
Robert & Marti Bower
BrownLisle/Cummings
Citrin Cooperman
Mike & Linda Cole
Concord Home Health
John Cunningham-Re/MAX on the Move
Pannone Lopes Deveraux & O'Gara LLC
East Commerce Solutions
Enviroclean
Geriatric Medial
Kathleen Kroessler MD-Neurology and Acupuncture
Jim Martin & Sheila Murphy
Jazzmine Napolitano-RE/MAX on the Move
John O'Rourke
Jason Preciphs
Remington Computer Services
Rick Richards
Elizabeth Roberts & Michael DiBiase
Sanford & Son
Stackpole & Associates
"The Gala is always entertaining and inspiring!"
The new Coronavirus Aid, Relief, and Economic Security (CARES) Act, passed by Congress recently, offers 3 charitable giving deduction opportunities for donors:
1. Universal Charitable Donation: Whether you itemize or not, this provides for a deduction of up to $300 in cash. If you make a donation to Aldersbridge Communities in the year 2020 or after, you will not have to pay taxes on it. Gifts made are eligible for above-the-line-deduction on your tax return, in addition to the standard deduction.
2. Cash Contribution Caps Lifted: Donors who itemize can give more as a percentage of their adjusted gross income and still benefit from a tax deduction. The percentage limitations for cash gifts are relaxed/suspended, so 100% of your AGI can be deducted for 2020.
3. RMDs Suspended: Required minimum distributions (RMDs) from qualified retirement plans, including IRAs, are suspended. There will no longer be a $100,000 limit on the amount allowed to transfer to charity from your IRA. You can sell assets (above the amount of RMD) and distribute/donate to a charity like ours in cash – and realize an offsetting income tax deduction for the full amount.
Please show you CARE by making your cash gift to Aldersbridge Communities today.