In Memoriam: Donald R. Kennedy (1928-2019)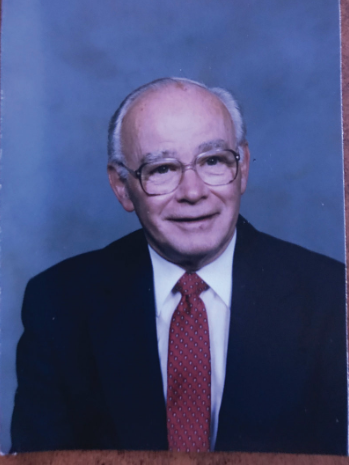 Donald R. Kennedy, age 91, a former trustee of United Methodist Elder Care (now Aldersbridge Communities), passed away on October 16, 2019.
A resident of Warwick, Rhode Island, Kennedy was a veteran, having served in the Navy on Guam in World War II. Following his service, he had a long career in marketing, working as a Regional Sales Manager for Bay State Abrasive Products in Westboro, MA, and then establishing his own company, Kennedy Associates.
Full obituary, service details and guest book are available here.